Uncover Your True Passions
Cultivate Mindfulness
Surprise Yourself
Guided Self-Care Journal with Prompts to Boost Mindfulness, Gratitude & Positivity
Inspirational Gifts for Women | Self Love, Wellness, Relaxation Birthday Gift for Her, Friend | Motivational Diary
SELF-DISCOVERY EXPERIENCE LASTING 12 MONTHS – use the power of journaling in a structured year of self-reflection to enhance the quality of life and become your best self.
MENTAL HEALTH WORKBOOK – explore scientifically proven techniques to relieve anxiety, boost motivation and light that happy spark. Pick different affirmation, meditation and drawing practices that will allow you to enjoy your journey now, not later.
ACHIEVE YOUR GOALS WITH WRITING AND CREATIVE THINKING – the special monthly goal tracker will help you discover what's important, structure your actions, analyze progress and keep you accountable.
TREAT YOURSELF – premium paper quality, hand-drawn illustrations by award-winning Elizabeth Ermenkova, and a tool that lets you spend time with yourself – the most important person in your life.
A BEAUTIFUL GIFT – this journal has brought happiness to so many awesome members of the FYOM community – gift it to a loved person. We will plant a tree on your behalf for each sale made.
Find Your Own Magic is available on Amazon UK, US, Canada, Mexico, Australia and Europe. Check in your local marketplace.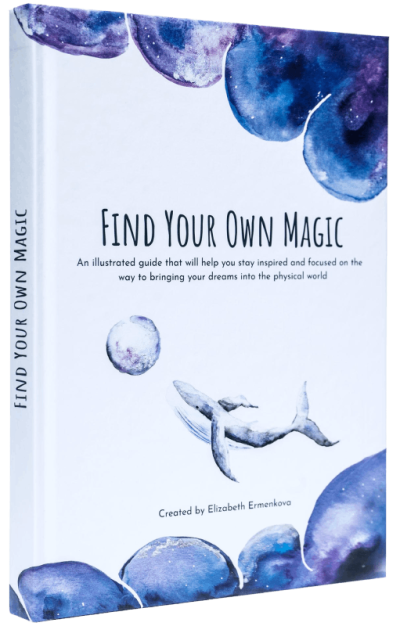 Tested and Verified by Our Worldwide Community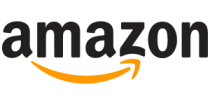 4.4 out of 5 stars
634 global ratings
eli
Good quality self-reflection/self-improvement journal
Beautiful journal. I only wish it lay flatter for writing, but the spine is holding up well and the pages are fantastically thick with no bleed through using fineliner markers. Each (undated) month has a title page, journal exercise, 4 pages for weekly notes, self-reflection (different questions every month), and main goal tracker/progress pages (you pick your main goal in the first month's exercise). Beautiful artwork, calming colors, love the images. Definitely geared towards woman as all the people images are female.
Levant
This Book Changed my Life!
I stumbled onto this book as I was looking for self-help material to keep me focused. i always set goals for myself but lose focus, that is, until I purchased this life changing book. Through the use of visual aides and journal styled entries I have been able to become a more goal oriented person that stays on course no matter how challenging the goal may get. I can't recommend this book enough, as it has been a catalyst to a more organized and self-aware life for myself.
George
Best mindfulness and self-love journal ever!!!
I got this as a birthday present and I love it! I've been looking for a self-care journal for a while now and this one is perfect! It's a high-quality journal with beautiful pictures and writing prompts. It's been a tough half a year and this guided journal is perfect to be challenged, set your goals, get inspired, self-reflect, and love yourself even when life is tough. It's the best birthday present I've been ever given <3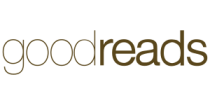 4.99 out of 5 stars
130 global ratings
Rebecca McKee
A fantastic mindfulness journal! It is for 12 months - each has a different theme, exercise, journaling prompts and a goal tracker. There are additional pages for notes which I use for writing down my daily gratitude list. I'm almost finishing my journal and can't wait to re-read it. It's been such an exciting year and Find Your Own Magic was all along the way with me. I've captured so many of my experiences and personal growth on these beautiful pages!
Alexandra Bucur
This is the first journal I have actually filled in from the beginning till the end... I usually get bored after journaling for about a month but this one kept me going. It's because of the diversity in the prompts and activities. They are also put together in a well-thought order and you feel guided through a whole self-discovery journey.
Laura Brindley
Great journal. I love all of the exercises and journaling prompts inside. But the best part for me is the monthly goal tracker. It makes me think deeply about my true goals and how to structure my actions every month. It's quite effective.
Stay Mindful and Inspired with our Newsletter